One-to-one coaching
Enjoy your own personal space and time to reflect, contemplate and move forwards in a positive direction.
Become empowered and valued to live the life you choose – guilt free.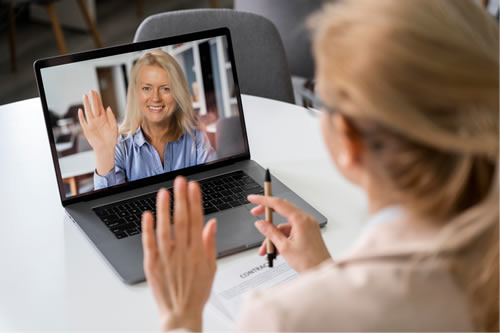 "In offering just the simplest of ideas, I have seen a complete change in carers, where they previously felt they were stuck in a rut, purely existing for another." – Sara, 'The Carers Coach'
Your session will be safe and confidential, utilsing extensive knowedge and insight for carers. Also, trained as a Mindfulness Instructor, and with a deeper level of understanding, I delve deep, looking at all areas of your life to start to make small simple changes for the better.
Within the session, I utilise relaxation techniques to boost your health and wellbeing, whilst helping you build confidence and self-esteem. This helps you to be proactive, so you can make positive changes to feel better.
Carers Course
Start to transform your life with this 6-week online course. User friendly and effective – go at your own pace.
Award–Winning Book
"Who Cares?" is regularly seen as the 'go to' for many carers – with insight and strategies to look after you!
As seen on/in and working with: