Do you work in the care sector supporting unpaid carers?
Discover insight and strategies of how you can best support unpaid carers, plus training for staff needing self care tips to remain resilient in the workplace.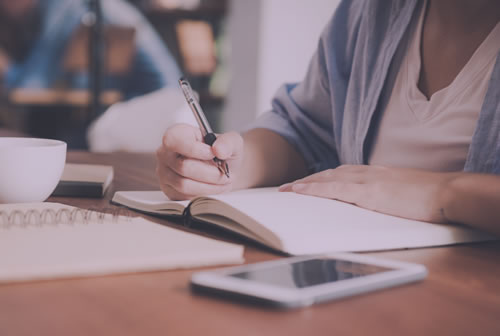 Are you within any of the below supporting unpaid carers?
Charity Sector
Social Services
NHS
Respite
Home Healthcare
Adult Daycare Centre
End of Life Care
Health Insurance
Have you heard of Caregivers Burnout, the Helper's High or Compassion Fatigue? Discover these and much more – including psychology, research and case studies.
Why do the best part of 70% of carers fall mentally or physically unwell?
And what can we do about it?
I provide workshops and sessions to professionals within in the care sector, on how best to support unpaid carers.
"Sara has delivered many online sessions for Carers UK, and we were delighted when she ran a series of Wisdom to Empower sessions for us, which were some of our highest attended online meetups of the year.

The sessions were highly valued by the carers, providing them with vital support during one of the most challenging times of their lives. Sara shared lots of tips and insight to help them gain the clarity to make positive changes in their lives and maintain wellbeing – not only for themselves, but for those they care for."
- Michael Shann, Head of Membership and Volunteering, Carers UK

"Sara's 'Learning at lunch' session was both invaluable and inspiring, providing invaluable information to help us further support those caring for loved ones who have been diagnosed with brain tumours."
- Helen Wyatt, Talent Development Manager, The Brain Tumour Charity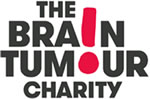 As seen on/in and working with: